Confession time – we only recently got fibre to the home and I honestly don't know how I ever managed before. I get to watch as many Instagram Stories as I like, I can actually watch the videos in my Facebook feed without saving them for later (later being when I'm in a wifi zone) and I get to stream my favourite shows (I'm currently binge-watching Brooklyn 99). I'm living the non-data conscious life and it is amazeballs. So here's what I've found on the internet this week using my new wifi. You're welcome.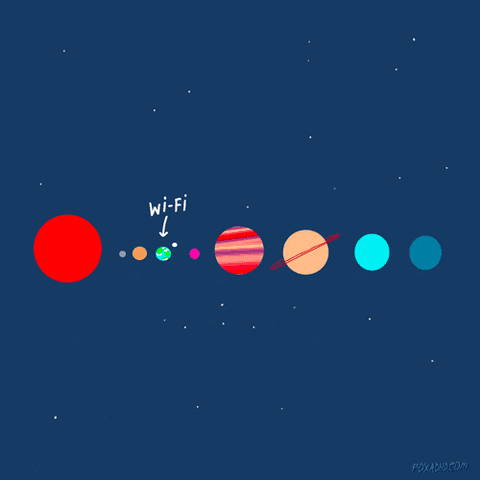 ? ?You have to listen to this version of Despacito (it's all car sounds)
The most-watched video on YouTube, Despacito with 4.7bn views, get a remake which is still catchy AF. The folks at Lyft surprised passersby with a remix of Despacito using only car sounds.
??How to turn any post into a podcast for FREE
While I love reading, I have loads of space for podcasts and audiobooks in my life. With the help of Polly Podcast, you can turn any piece of writing into a podcast. Currently only available on the web, but the apps are coming soon.
READ MORE: Dirty John – you're latest crime podcast obsession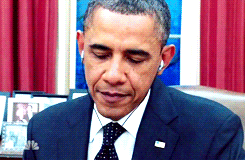 ❓Can you guess these Google search terms?
I decided to start a little game show you play by yourself in your mind and where there are no prizes. You have to guess which two search terms I put against each other. These search trends are over a 12 month period and are worldwide. The theme for this one is popular food & drinks. The graph shows how popular each term is.
CATEGORY: Popular food & drink (one food item and one drink)
The answer is under the tweet….no cheating.
https://twitter.com/DamienSebe/status/956109972353503232
The food item is bacon and the drink is coffee. And when it comes to pig vs caffeine, coffee wins every time.
?Funny AF movie reviews
Just read them.
The Silence of the Lambs. pic.twitter.com/wgtUDuWtsk

— Amazon Movie Reviews (@AmznMovieRevws) January 26, 2018
The Emoji Movie. pic.twitter.com/l9Fy1n3Q1o

— Amazon Movie Reviews (@AmznMovieRevws) January 12, 2018
Home Alone 3. pic.twitter.com/8rifAucloi

— Amazon Movie Reviews (@AmznMovieRevws) December 25, 2017
Dora the Explorer. pic.twitter.com/d0s3IzfidP

— Amazon Movie Reviews (@AmznMovieRevws) September 14, 2017