Last updated 11 April 2020
As we head into 21 days of lockdown, some of us will have extra time on our hands. While there is nothing wrong with binge-watching Netflix until your eyes bleed, it may be worth checking out some of these online courses or goodies you can access for FREE. And if you're working throughout (I am able to work remotely), you'll still have weekends and evenings and these all look awesome. I've divided it up into the following categories:
Cooking
Entertainment
Education
Exercise

Mental well-being

 
Writing
Field trips (travel, virtual tours & live animal webcams)
I'm going to be updating this list, so please check back often or bookmark it for future reference. 
A few weeks back, I wrote about MasterClass – which is not free, but if you're into learning new things from the pros, then check it out.
Cooking
You will still be able to go to the supermarket, so getting basic ingredients is not a problem. Just make sure that when a recipe calls for a cup of flour, that you don't go and buy five 10kg bags.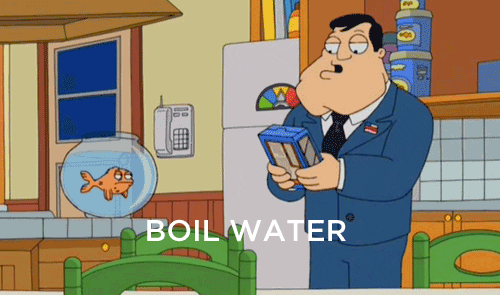 YuppieChef is giving you a free 30-day all-access pass to their cooking classes, which usually cost over R3000. You will have access to courses that will teach you how to make sauces, quick & easy dinner ideas, breakfast favourites and so much more.
Writing
Shakespeare wrote King Lear while in quarantine during a plague. No pressure but if you'd like to practice or improve your writing skills, here are some courses to help.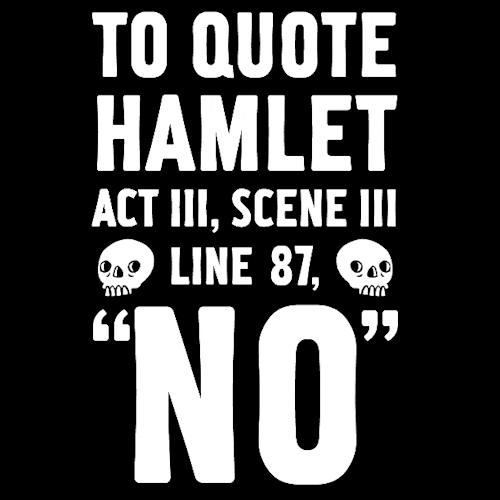 Blogging for Business, usually, $799, is now free.
The Mindful Author 21 Day Challenge  is a challenge that sends daily writing prompts and is created by local author Amy Heydenrych. You can support her by buying any of her books. I recently read The Pact and it's a real page-turner.
Entertainment
Audible has made a selection of stories for kids and teens available for free – no account needed. If you have little ones, this is perfect for them, but if you're interested in some of the classics or YA novels, then this is also for you. Also, Harry Potter and the Philosopher's Stone has been added!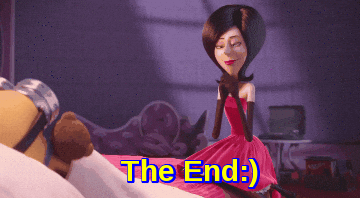 Marvel has made some its comics free. Usually, the service would cost US$9.99 (which as of today is R190 per month), but you can get some of your favourites on the website or apps (available on Android and iOS).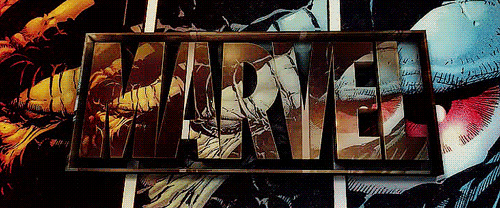 If you're looking for some activities for the kids or just want to colour in, then Adobe has released an awesome colouring book (you obviously need a printer at home). Essentials has a free booklet for download that also has crafts and recipes. 
Learn how to draw Disney characters like Mickey Mouse, Anna and more from Disney artists.
Education
It is a good time to taste a few things and see what you like. Who knows your next career might be waiting for you? Or at the very least you would have realised that perhaps Data Science isn't for you.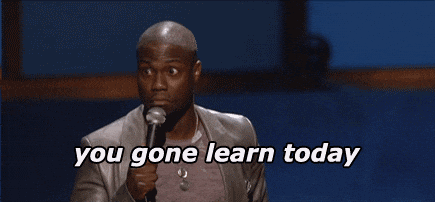 There are 450 Ivy League courses across a wide range of topics. Topics like computer science, day science, coding, humanities, art & design and even personal development.
A course I started recently, is one of Yale's most popular courses ever called The Science of Well-Being. It has always been free but now seems like a good time to focus on well being and happiness. I am only on week 3 but already it has made such a difference. I decided to start it a few weeks ago after I burst into tears for seemingly no reason and my sister recommended it. It uses science to show you that the things you think will make you happy don't necessarily and it shows you how to be happier.
Fender is offering a free 3 month trial of guitar lessons. So if you've ever wanted to learn how to play, now is your chance. 
Attend the Nikon School Online for free until the end of April. Learn the basics of photography as well as how to make videos.
Mental Well-Being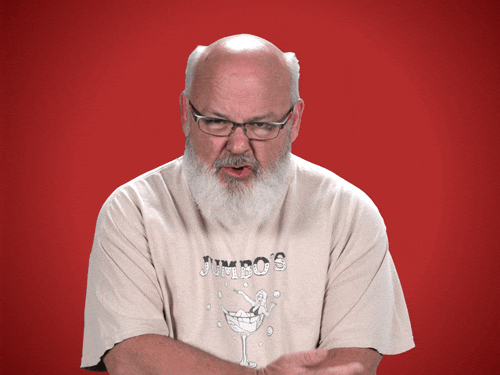 HeadSpace, the meditation app, is offering a series of free meditations to help us deal with the pandemic. There's one for relieving stress (10 min) and another, which I'll definitely be using, for when you're feeling overwhelmed (3 min). 
A free PDF of activities in case you or your kids need a distraction. Created by Adam Kurtz, think of it as a guided journal.
YOU MIGHT ALSO LIKE: Apps to help with depression and anxiety
Field Trips
While travel is off the table, for the time being, it doesn't mean you can't go on virtual tours. So sit on the couch in your PJs and get ready to travel for the price of data. A great resource to check out is Google Arts & Culture. It contains virtual tours, fun facts and is in my opinion just awesome.
If you're interested in museums, then check out Explore the world's museums virtually. 
Live cams
You know a few weeks ago some people were coining it by live-streaming themselves sleeping? Well, these are nothing like that. Check out Explore.org/livecams for more. They have an excellent selection of live cams.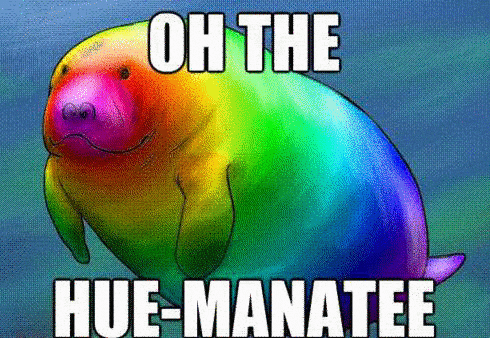 Exercise
Apparently habits are formed in 21 days. Here are some online classes that will get you moving. Although you may go for walks alone during the lockdown, keep a safe distance from people while doing so.
Habits are built in 21 days. I can't be a lazy piece of shit for 21 days

— Maryumyumyum (@itsmaryamdaya) March 23, 2020
Chris Hemsworth is offering a free 6 week trial on his workout app, Centr. Here you can get workouts, meditations and meal plans. 
PopSugar has launched Active, which has over 500 exercise classes and programs from celeb trainers and fitness experts. Get it for free now. 
I use Down Dog and now they are offering some freebies until May 1st Their other apps are also free, including Yoga for Beginners, HIIT, Barre, and 7 Minute Workout.
305Fitness is apparently a new dance exercise craze that I only learnt about recently. Check out their YouTube channel to find exercise classes you can do at home.
CorePowerYoga is offering all of their Keep Up Your Yoga videos for free. This is for more advanced yogis, but hey if you're up for it, give it a go.
Fitness Blender has a wide range of workout videos for free, but have apparently been free for a while. But still, maybe you hadn't heard of them yet?
The IG Fitness Influencers are out in full force as well. Go to their Instagram pages and click on IGTV tab to view the videos.
London Fitness Guy is offering 15-minute workouts you can do at home.
Zanna van Dijk offers workouts using your body weight.
If you find any cool online resources, please share in the comments below or let me know on Twitter @galoobzzz