How is it already July next week? 2019 feels like it is flying by. The colder weather has settled in, I've stocked up on Nomu hot chocolate (it may be more expensive but you only need one spoon) and have compiled a must watch, listen and read list that I intend to complete from the comfort of my warm bed. Ah, the joys of winter. And now here is all the internet news you need to know about this week.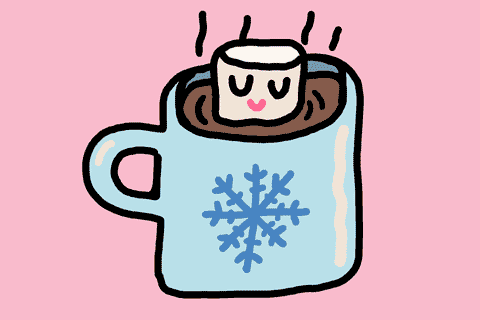 ⏰Uber now has a panic button
A while back Uber mentioned that they were looking at adding an option in the app that lets the driver know if you want to chat or not… I wonder if this will affect your Uber rating (yes you have one, and here's how to improve it). We have all heard horror stories, so now you can press a panic button. Operated by ICEplus, it is under the security features on the app. When you press it an operator will either call for medical advice or a private security company depending on the situation.
? Watch: A corgi rides a pony in the dark
This is what the internet was made for. I do have a question though. How did the corgi get on the horse's back?
? Stranger Things Season 3 premiers on July 4th and here is some cool stuff I wish I had
Nike has released some cool sneakers and Hawkins High apparel.
Burger King is celebrating the Upside Down by serving burgers upside down. Top tip: buy any burger you like and turn it upside down.
New Coke was released in 1985 (the same year Stranger Things 3 is set in) and Coke is bringing it back. Check out their 80's style website.
?Twoggle: when you ask Twitter for help expect hilarity to ensue
Thanks to @ClaireSebastiao for alerting me to this thread.
if you crash your car you press that and it will undo the accident https://t.co/FvvPzXD8dl

— Shafeeq (@Y2SHAF) June 25, 2019
?Bitcoin is up so now is a good time to start wishing you bought some when it was down
A while back I invested in some Bitcoin using the Luno app. I was happy at first because I was making money on my original R550 investment. Last year it went to crap. And by crap I mean it dropped to R250. I decided to leave it until I at least got back to my original investment. Last week, Bitcoin started doing some wonderful things – I was up to R750. I decided to leave it to see what happens. If it gets to R1000 + I will withdraw R550 just so that I break even.