So what's your Uber passenger rating? – a new pick up line and a way to rate people. As I started writing this I made a joke that I would only have friends who have a rating of 4.5 or higher because that is apparently the golden standard but then I checked my own rating.
My name is Jade and as of 31 October 2018, I have an Uber rating of 4.3. I have my suspicions on why this is so low – I recently had to cancel an Uber Van after I accidentally ordered a party bus for one. So this got me thinking about what I could do to improve it. I am very competitive and aim to have a 4.8 by December and according to my research, I only need to avoid the following to do that. Watch this space.
According to Uber, if you want to be a 5-star rider, pay attention to sins 1-3, the rest have been researched.
⏱️1. Thou shalt not make your Uber driver wait for you
According to Uber, short wait times matter. Be ready to go when they arrive at the pickup location. Be sure the location you entered is actually where you'll be.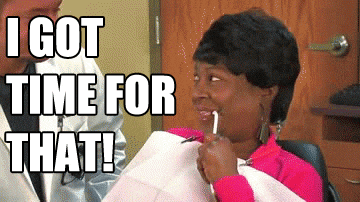 I'm actually guilty of this but I think it is because my GPS likes to be an a*hole or isn't as accurate as I like. I end up sending messages that describe where I am in relation to landmarks and by landmarks, I mean things like the black dustbin with 20 written on it.
?2. Thou shalt not be a dick
Uber take courtesy seriously: treat drivers and their cars the way you'd expect to be treated yourself. I'm always polite and I consider this one of my strengths (BRB. Just adding this to my LinkedIn skills). While there is no need to find out your driver's life story, saying hello and asking a question or two will go a long way.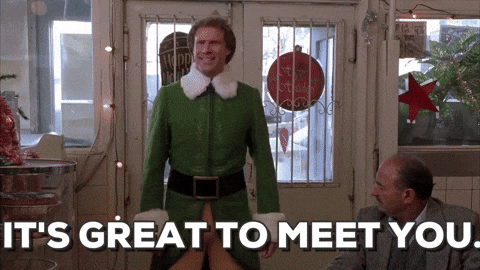 ?3. Thou shall always obey the law
According to Uber, drivers want to make sure everyone in their car is safe, and shouldn't feel pressured to break any laws. So that means wearing your seatbelt, not distracting the driver or consuming any illegal substances while in the car.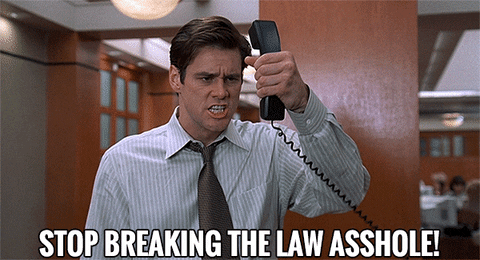 I've just realised I sometimes don't put on my seatbelt when I am in the back, which is weird because I always put my seatbelt on if I'm driving or sitting in the passenger seat.
?4. Thou shalt not vomit in the Uber – ever
Not only is this disgusting (wind down the window like a normal boozehound you amateur) but it also costs the Uber driver money. They will need to pay to get the car cleaned and if this happens during a busy period, they will lose even more money.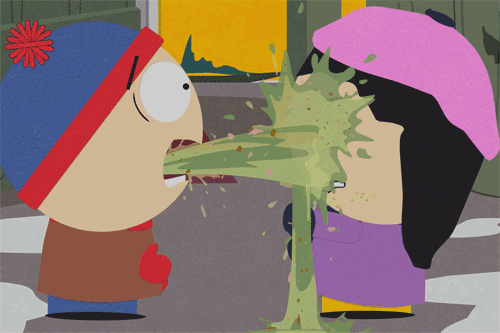 ⚠️5. Thou shalt not cancel trips often
Every now and then you order an Uber but the time for the Uber to arrive keeps on increasing from 5 minutes to 10 and you need to get to where you are going. Or you need to meet a friend and they cancel on you at the last minute. These are legitimate reasons and they happen, but cancelling often, even if you pay for cancellations, can affect your Uber rating.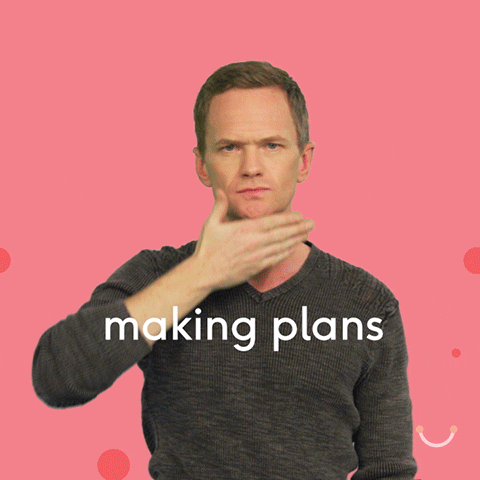 ?️6. Thou shalt not be a back seat driver
Don't give directions unless your driver asks. Your driver has a GPS and this isn't their first rodeo. However, saying that I live at a location that for some reason fails to register on Uber. I often have to direct or else I'll be dropped off at a point that is only a short kilometre walk from my house.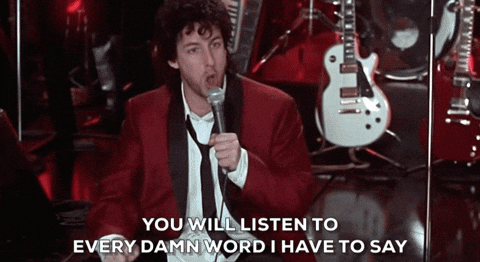 ?7. Thou shalt not be gluttonous and beast like in the car
Don't eat your lunch in an Uber and then leave that fast food smell as well as the accompanying trash behind. It is not your driver's responsibility to throw away your rubbish. Important: You need to take 5 trips before you'll have a rider rating. A driver or rider's overall rating is displayed as an average. Ratings are anonymous. Neither riders nor drivers see individual ratings tied to a particular trip or person.
READ THIS NEXT: 3 podcasts I'm really enjoying at the moment (perfect for your next Uber ride)