Guys it is was my favourite (who happens to also be my only) sibling's birthday this week. I made a cake last year and decided to continue this tradition. I posted a picture of a really fancy cake and my sibling let me know that this was the cake she'd want. I responded with a hell no and then thought why not?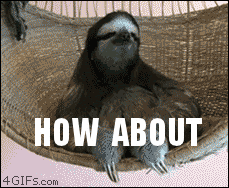 I learnt how to make a ganache, my new favourite icing as well as Italian meringue (I had no idea there were different types of meringue). It took me 4 days (I may have added marscapone/badger milk that went off to a batch of icing and had to redo it) but it looked good and tasted even better.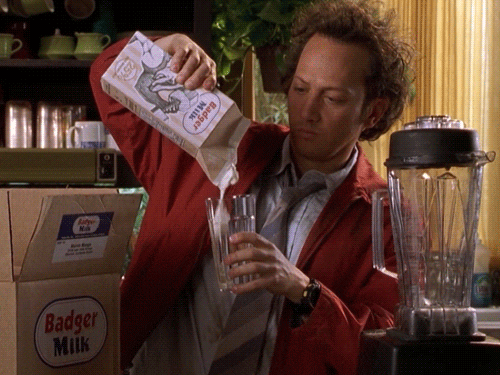 The point is that if you ever get a chance to bake a cake, do it and the second, is that you should always try new things and do stuff you think you can't. And now for something completely different, here is all the internet news you need to know about in this week's Bytesized.
If you'd like to make this cake, get the recipe by Bibby's Kitchen here. 
When Twitter ads get it right (go follow this account now)
I've seen ads to follow Louis Vuitton (not sure where they think I'm getting R30k from to buy a purse), liquor stores (ok I get I kind of get that one) and even Scientology and often I wonder why. The other day @humansexplained popped up and I'm really glad it did.
Human alpha males showing off their balls. pic.twitter.com/pZPpAUud6F

— Aliens About Humans (@HumansExplained) July 16, 2018
"Pop stars" are humans who sing and undress to music in order to get many followers and then sell mascara to them. pic.twitter.com/7jjTIRwkCw

— Aliens About Humans (@HumansExplained) July 16, 2018
Most humans have a compulsive urge to smile and hold up two fingers whenever someone points a camera at them.

— Aliens About Humans (@HumansExplained) July 13, 2018
SEE ALSO: The Funko documentary on Netflix – should you watch it?
When good old Afrikaans names get an update
Claire Sebastiao alerted me to this thread and it is pure gold. It is an amazing list of what happens when parents combine several regular Afrikaans names to come up with modern-day Afrikaans names.
My sibling and I were once sitting on the beach when a mom shouted "Janko". It was truly a best of both worlds name – they couldn't decide between Jaco, Kobus or Jan and so went with the obvious choice, Janko. Make sure you switch on alerts for this tweet because Miss_Moss updates it.
the baby name suggestions on this Afrikaans mom Facebook group are amazing. Kelkinette. Sjahdae pic.twitter.com/jVu2reuNmO

— Diana Moss (@miss_moss) June 11, 2017
When animoji sing a Bon Jovi classic
I don't know why this is funny or so mesmerising but it is. The best part is the chorus.
When Sacha Baron Cohen tricks America
The guy who brought us Borat has a new show called Who Is America and the first look is funny and scary. This time we are introduced to Col. Erran Morad, a self-proclaimed anti-terrorism expert. I really can't wait to watch this show.
And if you haven't already, please check out Bytesized the podcast.