Ever since my early teens I've kept a diary. I find it therapeutic to write stuff down and very helpful and interesting to be able to go back and see what kind of headspace I was in.  You'll never see a more honest account of your thoughts, emotions and actions than you will on the pages of your own diary.
So when the kind folks at App2 asked if I would review Journey, an online diary/journal I was interested but sceptical. Daily journaling is an important part of my day that helps keep me sane and gives me much-needed break from a screen.
SEE ALSO: Best apps to help with depression & anxiety
Journey is an online diary with bells & whistles
Journey has been awarded Editor's Choice on the Play Store for 2016-2018 and I can see why. It is more than an online version of "Dear Diary".
What I really like about Journey
?️?️??Write, video, voice record & take pictures: There are so many different ways to make an entry. I used the voice recorder for my gratitude entries, photos for quick snapshots and would type to explain my thoughts or feelings. You can also add an activity (walking, eating and my personal favourite stationary).
??? Available on different platforms: I'm not just talking Android and iOS but also as a Chrome extension, as a program to download for Windows or Mac and accessible anywhere through Journey Cloud. I've set up the Chrome extension to give me a reminder to enter something at 15.25 every day. This is a great moment to take a short break and reflect on the day so far. There is no reason not to make this a daily habit.
?Secure: This is a big one! While my dairies lay around in boxes or on my bookshelves, if someone took the time to read them, there may be some unsavoury info or thoughts about people close to me. You can use a pin as well as fingerprint scanning if you want to feel like James Bond.
?☹️ Mood tracker: When you make an entry, you can also select your mood. After a while, you can start to work out patterns and see which events or activities trigger certain emotions.
?️Tags: Add your own tags so that you can easily search through your entries. This is like having a diary but knowing exactly where to find everything.
?Works offline: You can still add entries, but obviously not location-based data and you can't sync.
What I didn't think was that great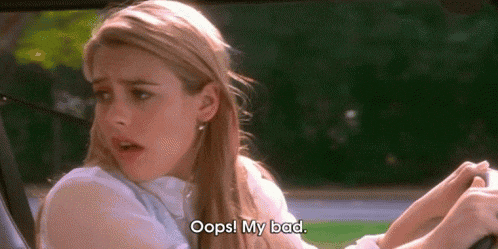 I actually can't fault this app at all. But (and it's a big one), I still prefer pen and paper. I'm online for most of the day for work, my side hustle and fun so I need some time where I switch off. For me, writing is fun, it exercises a different part of my brain and I love testing out different pens in order to find the perfect pen (fellow stationery addicts you know what I'm talking about).
READ MORE: Fight: typing vs writing
I will, however, continue to use Journal in order to record audio (can record up to 10 minutes) as well as add photos to remember what my pets did or things I baked, crafted or achieved.
Should you get Journey?
Short answer: Yes. You can download the app, Chrome extension or software for free and it is a great way to make writing a daily habit. The free version has more than enough features to get you started, although I think Google Fit integration would be worth the once off R56.99 (currently 20% off).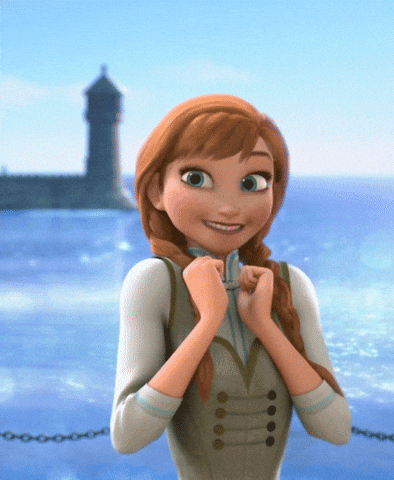 I loved that I could easily add photos so that I can look back on things I did or more importantly, things that my animals did. This could be a great way for parents, friends and family to keep track of milestones.
Disclaimer: I was contacted by Journey to test out the app and given Journey.Cloud membership on all platforms.