Working from home (WFH) is the new normal. And this new normal has its perks and differences compared to working in an office. And here are some of them…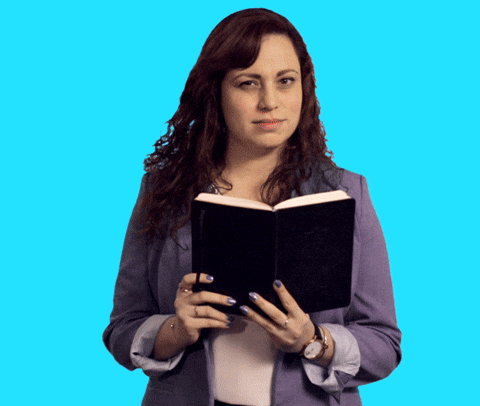 You can roll out of bed and start working immediately
Traffic for who? Traffic for what?
You can wear your finest loungewear or athleisure (aka pjs) for the whole day
No more worrying about what to wear. You can wear your track pants every day and only have to dress for business on the top if you're having a Zoom call.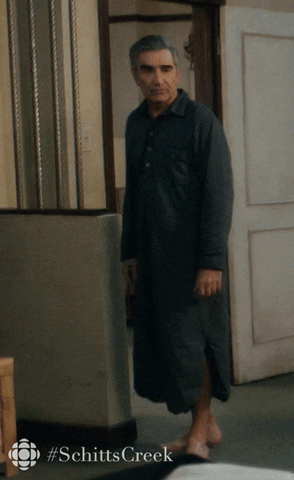 Coffee breaks include packing the dishwasher or doing laundry
Adulting during work hours instead of when you get home is a win-win.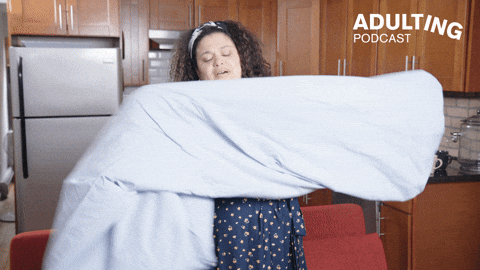 Speaking of coffee, you have to buy a lot more
I only drink two cups a day and drinking these at home, means I am buying my trusty Dough Egberts Kenyan Mocha Blend way more often than before.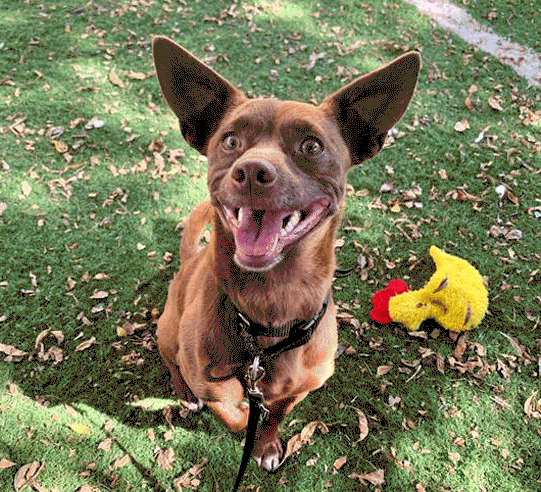 Your pets are your co-workers
Your furkids (or in my case a Prickly Pig) become your new co-workers.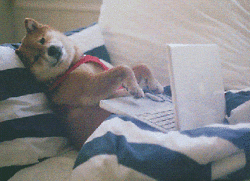 If it gets cold, you can WFB (work from bed)
And when I WFB, I have the electric blanket on with said co-worker snuggled up next to me.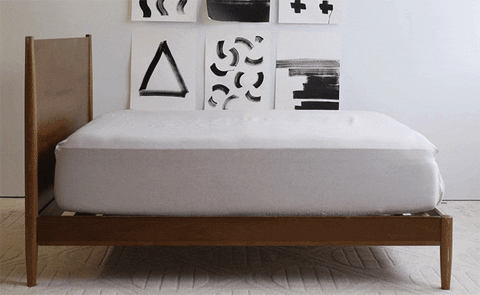 You can play your music as loud as you like without headphones coz it's your house
Backstreet's back alright!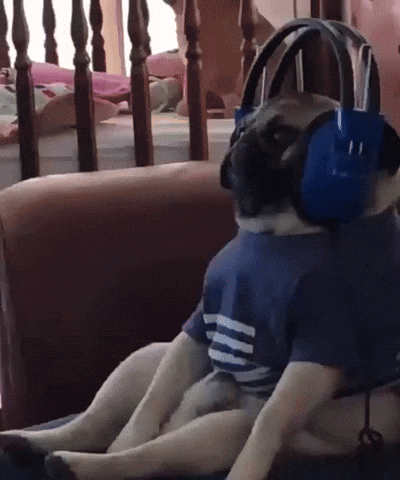 Office politics play out live over Zoom
Without office banter, things build up very quickly and all come crashing down in Zoom meltdown.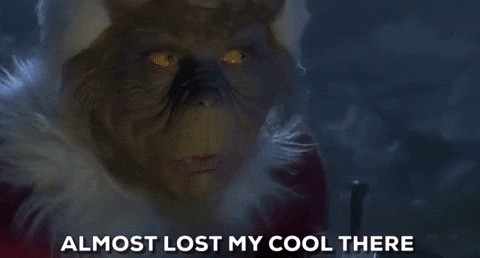 And yet group projects are still the same…
When I die I want my ashes to be divided up and given to the people who were in my work groups at school. Then they must come together and bury my ashes so they can let me down one last time.

— A Meat Popsicle (@singfromthehair) July 28, 2020