The internet is a great place to learn more, colloborate on work projects and empower yourself. It is also a place of cat videos, gifs, quizzes, memes and more. If you want to be productive then defnitely don't read any further. Here are 5 of the best websites for wasting time.
Best website for wasting time 1: what would I tweet?
Type in any twitter handle and this site will calculate what that person would say. Oh look @realDonaldTrump making perfect sense as usual.  On another note, please don't let him become prez of the US.
[Tweet "What would I tweet? A time wasting website that tells you what you'd tweet"]
Best website for wasting time 2: the useless web generator
This site will take you to another site that will keep you busy for ages. With The Useless Web, the good sites just keep on coming. Sites like Eel Slap (watch a guy get slapped by an eel), Cat Bounce (make it rain cats), and has the large hadroncollider destroyed the world yet.
[Tweet "A website that takes you to a useless website? #Inception #TimeWasted "]
Best website for wasting time 3: cookie clicker
You know how some websites have weird names and you have to figure out what they are on about? Well this is nothing like that. As the name CookieClicker suggests, all you need to do is click the cookie. 
[Tweet "Cookie Clicker the most fun you can have clicking a cookie"]
Best website for wasting time 4: things fitting perfectly into things
This site will appeal to the OCD in you. There is something oddly satisfying about seeing unrelated objects fitting into things. 
[Tweet "Things fitting into things – oddly satisfying & time wasting "]
Best website for wasting time 5: this is why I'm broke
What would a list of sites be without adding some online shopping? This is why I'm broke has amazing things that you can buy, some more useful than others.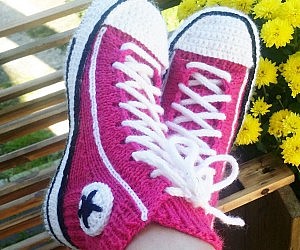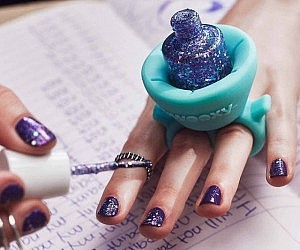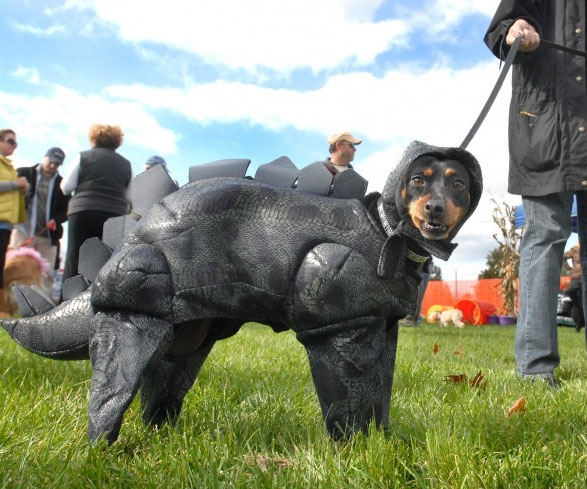 [Tweet "A stegosaurus outfit for a dog AND #thisiswhyimbroke"]
And before you feel guilty, remember "Time you enjoy wasting is not wasted time".
[Tweet "I've just found 5 websites for wasting time! If you wan't to be productive then don't click here "]