The NFT (non-fungible tokens aka unique digital tokens) have taken the world by storm. If you're old enough to remember Pokemon Tazos you used to get in Doritos then it's even more popular than that! Last year the NFT market reached $40 billion and it is only getting bigger.
While there is money to be made for collectors and creators, remember that not all NFTs are made the same.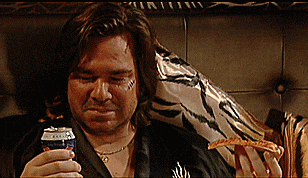 In this week's Bytesized:
Why are celebs buying ape avatar NFTs?
Facebook hasn't been cool in age. But this is the first time its daily active users (DAU) have dropped. Find out by how much.
And finally, have you ever wondered why pandas are so fat if they only eat bamboo? Wonder no more. Science reveals why and it's not their thyroid.