This is the first Bytesized for 2021 and even though it's mid-January, the internet gods have already blessed us. #Blessed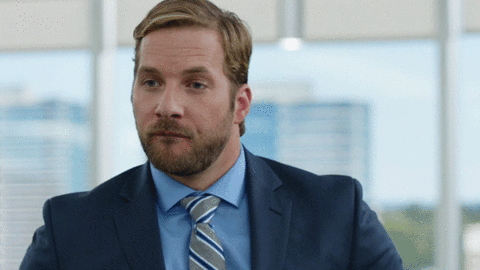 Click here to see what was cool last year this time in Back to Bytesized.
░░░░░░░░░░░░░░░ 3%

— Year Progress (@year_progress) January 11, 2021
Elon Musk is was the richest person in the world
Oh how quickly things can change. On Monday and Wednesday, Musk was the richest person in the world but Jeff Bezos has once again claimed the top spot.
And if you still can't wrap your head around how much money Bezos and Musk are making, check out the How Long Does It Take A Tech CEO to earn my salary? And remember to convert it back to Rands if you'd like to feel extra special.
The great WhatsApp migration of 2021
Telegram, which is currently No. 2 behind Signal on the App Store, saw more than 25 million new users sign up in just 72 hours! In South Africa, we are following the same pattern.
Sam put together a handy explanation about the WhatsApp Terms of Service, which you can read here.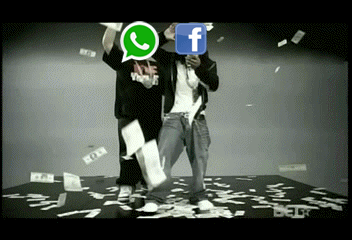 And while we're on the topic, here's a throwback to The 7 Deadly Sins of WhatsApp groups. It's a new year and for some reason, new WhatsApp groups pop up all over the place.
Here's What the Big Tech Companies Know About You 🔍https://t.co/BCnvzYl1d8 pic.twitter.com/5GkTL6lyty

— Visual Capitalist (@VisualCap) December 29, 2020
Are LEGO plants better than real plants?
When it comes to LEGO, you could say that I am a fan. My LEGO haul over the festive season included two Harry Potter LEGO sets and LEGO Architecture San Francisco. I can't wait to build them. There is something very therapeutic about building LEGO.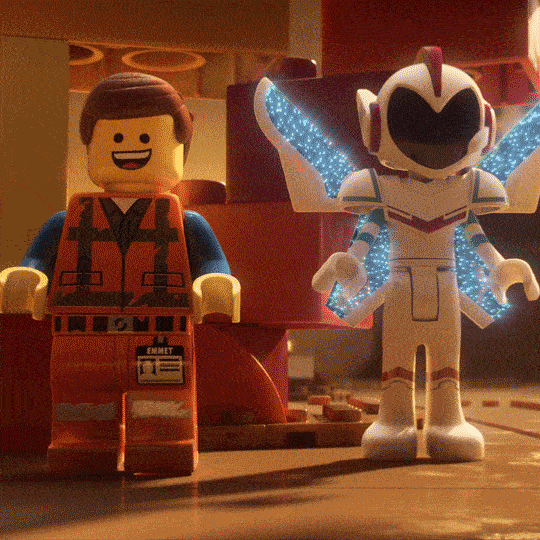 And now there is a new collection in town, LEGO Botanical, and you can either get the LEGO bouquet or bonsai. Like most people my age (if Instagram is anything to go by), we are plant parents. And while I love my plants and even manage to keep some alive, how awesome would a LEGO plant be? You could never kill it.
The Office (US) is now streaming on Netflix SA
When I found this on Netflix it made my day. I love this series. And as much as I've watched most of the seasons over and over again, I've never watched the final season. I've started at S1E01 and plan to make my way through all of it.