I ordered my very own crocheted Totoro a while ago and it finally arrived last week. It was a purchase I really deliberated on but every time I see it on my WFH desk I smile. It's not practical and yes I'm 36, but it makes me happy (I bought mine from Handmade Critters on Instagram). Netflix currently has a great collection of Studio Ghibli movies, including Totoro. And now this.
And the most played video in the history of forever is…
Baby Shark Doo Doo! It has over 7.04 billion views surpassing Despacito, which has 7.03 billion views.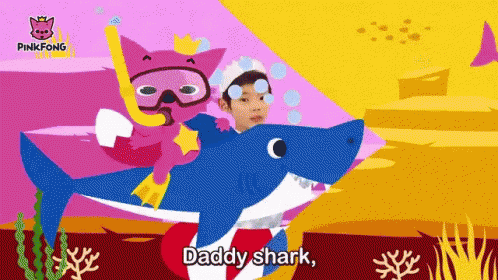 Play-Doh for grown-ups in totally relatable flavours
Overpriced Latte (coffee); Mom Jeans (clean denim); Grill King (smoked meats); Dad Sneakers (rubber); Spa Day (floral); and Lord of the Lawn (fresh cut grass).
Kanye outdoes himself
For my birthday, Kanye got me the most thoughtful gift of a lifetime. A special surprise from heaven. A hologram of my dad. ✨🤍 It is so lifelike! We watched it over and over, filled with emotion. pic.twitter.com/jD6pHo17KC

— Kim Kardashian West (@KimKardashian) October 29, 2020
Friends themed makeup is here for you
Makeup Revolution has launched a Friends-themed makeup range that starts from $8 (R130) for lip gloss and goes up to $25 (R400) for a palette.
Animal Crossing on its way to becoming the most popular Nintendo game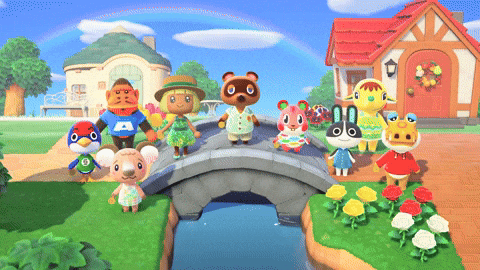 Since its release, Animal Crossing has sold 26 million copies. Nintendo's best selling game ever is Mario Kart 8 which has sold 29 million copies since its 2017 release.
And you know 2020 has been quite something when it changes children's literature