I almost forgot it was a long weekend. The Lockdown has that effect. I've put together some stuff you can check out this weekend. Enjoy! This lady covered an entire wall in Popsockets
Not only is the end result amazing, watching how excited she gets makes this video all the more worth it. Whether you put a ring on it or pop it like it's hot, this is awesome. Although these can't be original as PopSockets start at about R200 for a plain one.
I covered a wall in 3,200 PopSockets.

Stop asking me why and watch the magic. pic.twitter.com/cORQ5mx26n

— Ali Spagnola (@alispagnola) July 30, 2020
Before you think white males have it easy, read this
don't tell me it's easy being a straight white male. every day i have to wake up and listen to a voice in my head saying "start a podcast."

— soul nate (@MNateShyamalan) August 1, 2020
Recent podcasts I've been listening to
Guru: the dark side of enlightenment – the first season investigates James Arthur Ray after people died at one of his sweat lodges.
GETL (pronounced Get-All) is an acronym for Gaming, Entertainment, Technology and Lifestyle and is brought to you by the guys at Vamers. It is laugh out loud funny and keeps you up to date on the latest GETL news.
Even the rich – I've listened to the series about the Murdochs and Gettys. It is fascinating and the hosts, along with their corny jokes, make it even better.
Speaking of podcasts…
You know how you can listen to podcasts or audiobooks faster or slower, well you can now do that on Netflix too.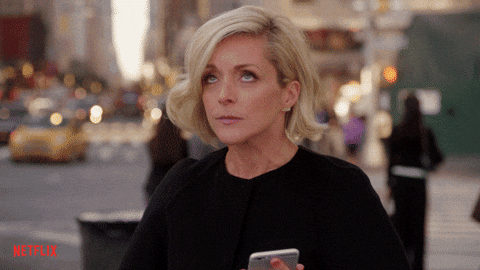 Watch to watch this weekend
The Umbrella Academy 2 (I haven't watched it but Sam and Chani have & lurve it). Check out Sam's review here. 
I watched the new season of The World's Worst Prisons and the one with Lesotho is shocking. For an equally as creepy but goes in a completely different direction, watch the one about Mauritius. Both of these are on Netflix.
For a change of pace, the second season of the Emmy nominated What We Do In The Shadows in on Showmax. I've lost count of how many times I've watched this show. It is that funny.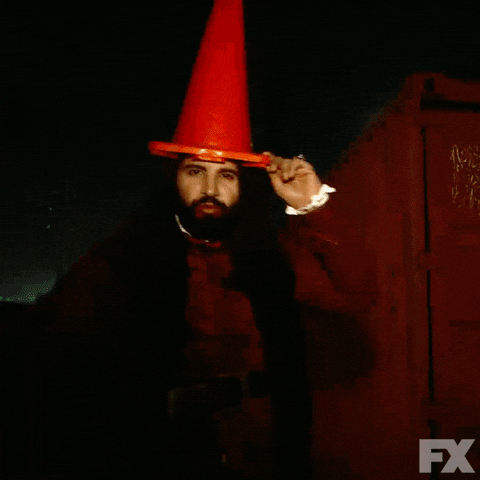 What to read
Well, obviously not Charlotte's Web.
My 9yr old's first book review, I guess pic.twitter.com/19bvN4AnVr

— Michael Jimenez (@mikeets14) July 31, 2020
I pre-ordered the new Twilight book and it arrived on my Kindle of Wednesday. It is over 700 pages and will apparently take about 13 hours to read. I am no stranger to staying up all night to binge-read, but it was a school night and I knew I'd be tired AF. So I did what any rational person would do and put up a poll on Instagram.
Despite the results, I am saving it for the weekend. I am trying to avoid any spoilers and reviews.
What to listen to
Taylor Swift released a new album with Bon Iver. And I've been listening to Exile on repeat. Whenever I find a song I like, I play it on repeat until I hate it.  I got me another Google Home Mini. The sound quality is amazing and now my home office is complete. One of my favourite songs ever is Blood Bank by Bon Iver. A lil FYI for you.
And now that we've addressed most of the senses (watch, read, listen), you are reading this on a computer or on your phone, so you are feeling that. You're welcome. And when it comes to smell, you're on your own.
Have a great LOOOOOOOOOOOONG weekend dudes.