Another cold front this weekend. So that means you get to stay in your pyjamas  loungewear, binge watch as many series as your eyes can handle and eat comfort food. But before you do all that, please read this week's edition of Bytesized.
The mandatory Elon Musk update
Tesla is now worth more than Disney, Toyota and Coke. With a valuation of $250 billion, it is the most valuable automobile maker in the world.
Tesla employees are becoming 'Tesla Millionaires' because unlike most companies, every employee is given stock options.
In response to critics, Elon Musk created Tesla short shorts. If you have no idea why this is funny, then watch The Big Short. Not only does it explain investing in the best way possible it is also a really entertaining movie. For $69.420 (R1167) you could get a pair. And like Gwyneth's This Smells Like My Vagina candle, it sold out quickly.
Elon Musk = SpaceX = Space (this is how I'm making the next leap)
Space travel messes you up. Here's what it can do to your body
I wasn't able to go back to sleep after waking up at 3am so I decided to hit my longreads list and found this beauty on Wired about how space travel messes you up. Like it would be cool to into space, but after reading this I'd be scared to do so.
The impact of space travel on the human body is no joke.
🚀Lack of gravity = elongated spine = back pain. No resistance = muscle atrophy. Vision loss.
💥Cosmic Radiation = reduced cognitive func, constant flashes (even when 💤), DNA shredding. https://t.co/w81CY4TiB4

— Just Jade (@galoobzzz) July 7, 2020
Things that are 20 years old this year
What do all of these things have in common? They are 20 years old!
The Matrix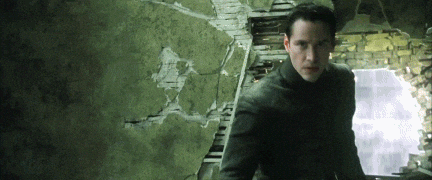 Other movies include
Gladiator
Scary Movie
Bring It On
These songs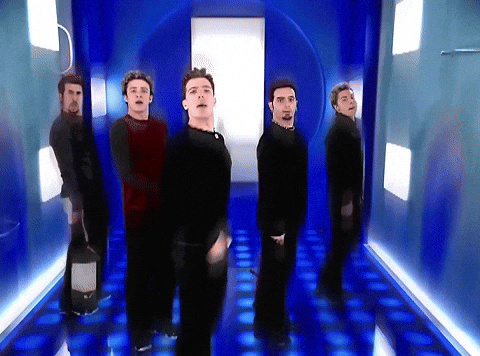 Bye Bye Bye by N*sync
It's My Life by Bon Jovi
Say My Name by Destiny's Child
Ricky Martin's She Bangs
Who Let the Dogs Out by Baha Men
READ MORE: 9 Tech things that just don't make sense today
If you remember this, you are old AF and should totally do something about it
Why is the internet so savage? Stop it. pic.twitter.com/WSb8kKfUne

— devon sawa (@DevonESawa) July 6, 2020
For anyone wondering why I gave up this iconic hairdo … pic.twitter.com/0YiSfruqRi

— devon sawa (@DevonESawa) July 8, 2020