This is Harry Potter scarf weather. A few years ago friends of mine went to Harry Potter World in the US and brought me back an official Gryffindor scarf. It is thick, comfy, and warm and one of my prized possessions. Whenever it gets really cold, I whip it out. And it is REALLY cold. And in honour of the cold, I've put together a few things you could do this weekend.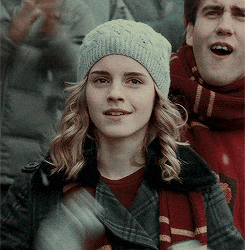 ICYMI: 6 Things you'll realise now that you have to wear a mask to work
Wear comfy clothes or as the kids like to say, loungewear
I love that loungewear is a thing. I've been wearing this my whole life only I knew it as my-comfiest-yet-can't really wear-it-anywhere-else-or-be-seen-in-public-with-it outfit. The opposite of your Sunday best. With loungewear, it's all about the fabrics baby and the softer the better. And it doesn't even need to match. I finish off this lewk with sheepskin slippers and sometimes my headband/ear warmer thing I knitted during level 2 of lockdown.
Sam recently bought herself some loungewear from the T-Shirt Bed Co, which you can read about here.
Watch series or movies
As you all obviously know, a new Twilight book comes out in August. I saw the first movie was on TV, which by the way is now 12 years old, and I decided to take a gander. It's creepy AF. No wonder Charlie, the dad, was so worried about Bella dating Edward. The soundtrack still rocks though. I then went into a dark place and watched two more Twilight movies. So long story short this weekend I will watch Breaking Dawn part 1 and 2.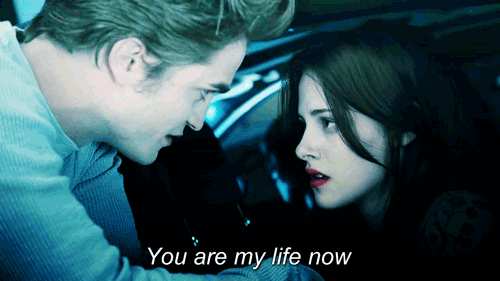 I've also really been enjoying Stacey Dooley and Louis Theroux on BBC First. They both make such interesting documentaries. Check out the one where Stacey Dooley interviews ISIS brides and where Louis Theroux speaks to a Yale student who is convicted of rape.
What would a series recommendation be without What We Do In The Shadows? I am obsessed with this show.
Interestingly, DSTV announced that it will add Amazon and Netflix to their decoders.
Read a book
It seems like my binge reading has come to an end for now, but during lockdown I must've read at least 12 books. I still read, but not as compulsively. If you are looking for your next book, check out the links below.
If you want to learn more about privilege and racism but also want to keep it light and laugh, read Coconut Kelz's Guide To Surviving This Shithole.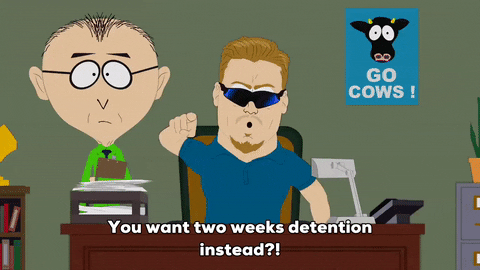 Drink hot chocolate & red wine (not together that would be gross)
Only Nomu Hot Chocolate will do. At R69 a pop it is actually really good value for money. This is probably one of the main reasons why I like it so much. You only need one spoon and it lasts long. This is the perfect way to wind down before bed.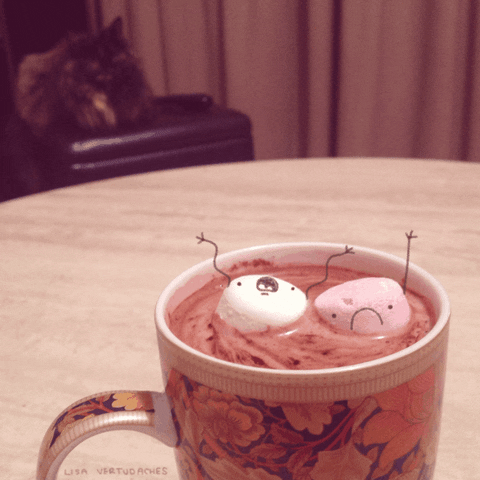 During the final countdown to level 3, I need to admit that I joined the crowd and ordered a case of wine from a wine farm (you know supporting local). But due to the backlog,  it still hasn't arrived. But don't worry, Checkers is serving me well in the meantime.
Stay warm, happy, and safe. Until next week.