It's level 3 and that means that I was off to work on Monday morning. The simple act of driving to work really boosted my mood. I got to work and after having my temperature taken and hands sanitised I headed in with my mask firmly attached to my face. And this is when I realised why doctors get paid what they do – not only do they have to do complicated procedures around sick people, they have to do it while wearing masks. And this really is no easy achievement. Here are some of my musings after having to wear a mask to work for the whole day for 4 days. I'm basically an expert.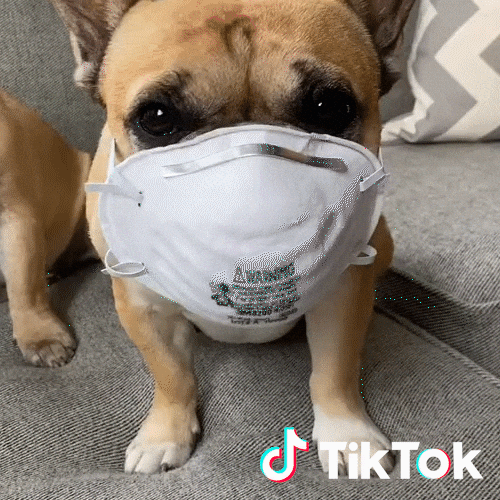 1. If you wear glasses you are on your own
As soon as I'm outside I wear my sunglasses but with masks it is different. I have work glasses but only wear them when I've been staring at a screen for way too long, otherwise, it's 20-20 vision for me. I couldn't stop laughing at my co-worker because we were having serious work discussions but his lenses kept on steaming up.
Ha ha. Luckily I've got 20 20 vision – Me, mocking a colleague because their glasses keep steaming up while wearing a mask

Is that why you've got all those scratches on your car? – Colleague bringing the heat #Touche @AgencyQuotes

— Just Jade (@galoobzzz) June 3, 2020
2. Drinking coffee feels like you are cheating
I usually only have two cups of coffee a day before 13.00. If I have coffee later, I don't sleep. It was when I was drinking my first cup of coffee that I wondered how I was going to do this. I looked around the open-plan office, removed my mask on one side and quickly took a sip. It was only when I was on my second cup that I noticed a few of my colleagues were using straws. So that's how it is done.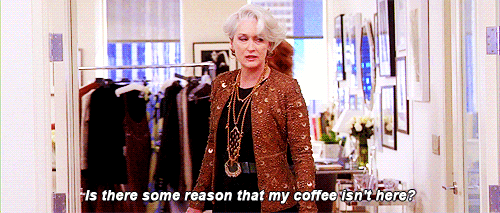 3. You can yawn and no one will know
If the coffee hasn't kicked in yet, feel free to yawn without making any excuses. You also don't have to smile and if you feel like scowling, the world is your oyster. No one will ever know.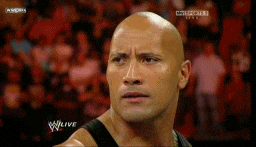 4. You can hide behind your mask
Get ready for work in half the time because you only need to focus on your eyes. Dry lips? Acne breakout? Lost a tooth? Trying to grow a beard? A mask provides the ultimate cover-up.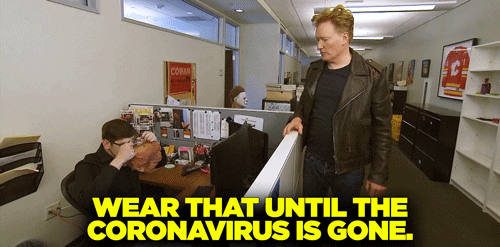 5. Leaving your mask at home is the new leaving your phone at home
I was out of the door and almost in my car and that's when I realised I had left my mask inside. No mask means no entry. Think of it as one of those festival armbands you needed to get into Oppikoppi or Woodstock. A mask is your armband to everything. But unlike those armbands, you can take your mask off instead of waiting 3 weeks for it to fall off.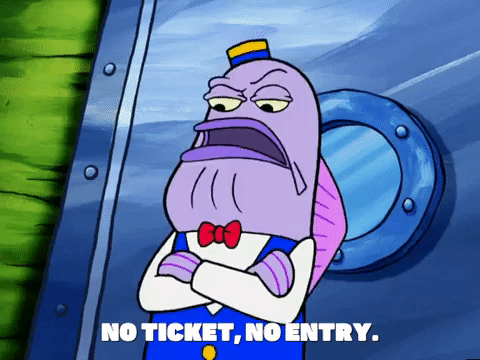 6. You can take mask selfies (malfies?)
If you wear a mask but don't post a picture of it on the gram how will Rona know not to mess with you? Mask selfies are the new Blue Steel.