It's the final countdown to level 3 lock down in South Africa. To celebrate, here is a collection of the good, the wholesome and the very funny.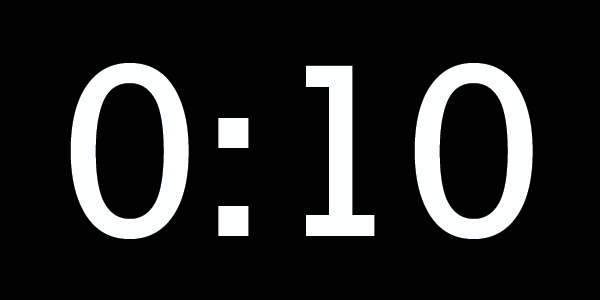 Solitaire turns 30
Confession: I play Solitaire on my phone sometimes to relax. Yes, it was an app I had to actively choose to download and no it didn't come with the phone.
35 million people play Solitaire monthly
Solitaire was originally included with Windows to teach people how to use a mouse
If you google "solitaire card game" you can play Solitaire in Google.
Try not to laugh out loud
I said something about the 1918 influenza and my friend's like "that's how Edward Cullen died"

— Audrey Kaufman (@KaufmanAudrey) May 26, 2020
Level 3 all about spirits. Alcohol. And holy.

— One Rae Only (@konstantly_Rae) May 26, 2020
if we only keep one thing from this pandemic, i hope it's priests with water pistols pic.twitter.com/2LNCjqEFtc

— beth (@bethbourdon) May 24, 2020
Surf's up: Like the dinosaur game in Chrome, Edge has its own game
No internet connection? No problem! Hit the space bar in Chrome and get the dinosaur to jump over objects with the space bar.
Microsoft Edge has its own game and it doesn't suck. Called SURF, you get to ride waves.
Clear your schedule. This guy trolls community Facebook groups and you're probably going to spend a while reading these
He is my hero. Go to Sir Michael's profile and start reading every single tweet.
Almost made a couple of new friends on Facebook today 👍 pic.twitter.com/ECwzTgvMLw

— Sir Michael (@Michael1979) May 20, 2020
I LOVE spending time chatting with new friends 👍 pic.twitter.com/8Z40DXHBYs

— Sir Michael (@Michael1979) May 6, 2020
ICYMI: The new normal: masks, social distancing & more (it's funny)