Ever since I got a Google Home Mini I've been slightly obsessed with smart devices. While we still have a long way to go, learning about smart devices is fun. So when I saw that OneDayOnly had a smart bulb on sale for under R250 I couldn't resist.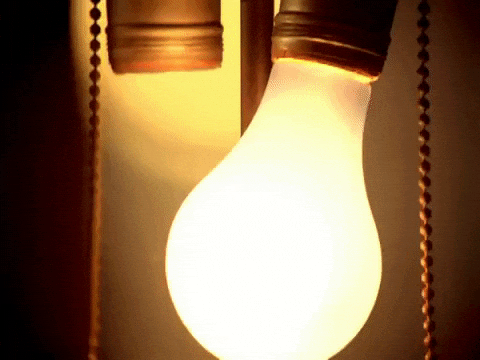 What exactly do smart bulbs do?
They light up your life. ?
Getting started
I downloaded the Smart Home app and added the light bulb to my devices. I then had to add it to a room so that it could be used with Google Home (OK Google turn on the lights in the living room).
Easy enough. We've had issues with some of the lights in our living room so I decided to try it out on a lamp as I didn't want it to blow.
Settings
Now, this is where the fun starts. Here's what the smart bulb can do:
✔️ Like a regular light bulb but can be switched on and off using voice commands – no more fighting over who is going to switch off the light at night
✔️ Set the lights on a timer – great for security reasons and if you need to pull Home Alone style pranks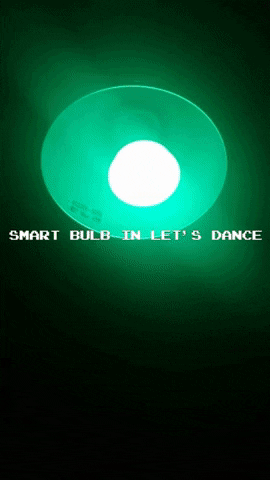 One bulb many settings
✔️ Adjust the brightness. You can have low lighting for taking selfies on a bad hair day or turn it up for a clinical lab like look.
✔️ Change the colour to any colour! You can have blue lighting to calm down (apparently it works) or change it to red to create your very own red-light district.
✔️ My favourite is that you can make the lights flash. So I created a disco setting that goes off every day at 18.30. It's a great reason to get your Disco, Disco on (Don't mess with the Zohan reference).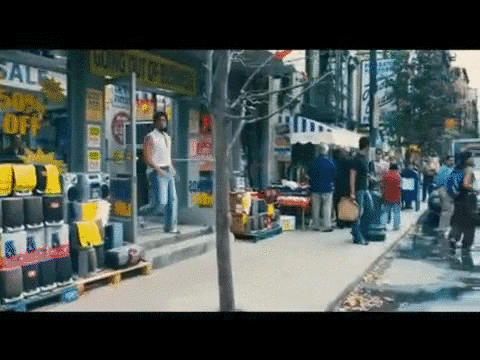 How long does it last for?
Smart bulbs last between 15k to 25k hours (If you use a 15k one for 5 hours a day, it would last for 8 years).
Should you get a smart bulb?
While it can be very gimmicky, I can see the value of having a smart bulb. I wouldn't replace all bulbs with this yet, but as a lamp, it works perfectly. You need to keep the switch on standby for it to work, so that will use extra energy. I learned that this is called vampire energy. The light can be controlled via the app or Google Home, so there is no need for an additional hub and it works over WiFi.
Where to buy a smart bulb
OneDayOnly has some good deals, but you need to look out for them. A few days after I bought this smart bulb, I saw that they were selling a Xiaomi one. My chinchilla camera and my backpack are both Xiaomi, so I was sad I missed this deal, but one smart bulb is more than enough for now.
Sam has also written reviews on smart bulbs in the past:
THERE'S AN RGB PARTY IN MY STUDIO COURTESY OF THIS LED SMART LIGHT BULB
SET THE MOOD WITH THIS DELIGHTFUL GADGET
The final verdict? There still isn't one. Nice to haves, fun to play with, but we're still on the fence as to whether they need to replace all the bulbs in your house.
Disclosure: Jade used her own cash money to buy the smart light bulb.