I am so excited. I have taken a long weekend off and I plan to do as much relaxing and reading as possible. Not to make you jealous or anything but I have taken Friday and Monday off so my long weekend officially starts now. And now for Bytesized.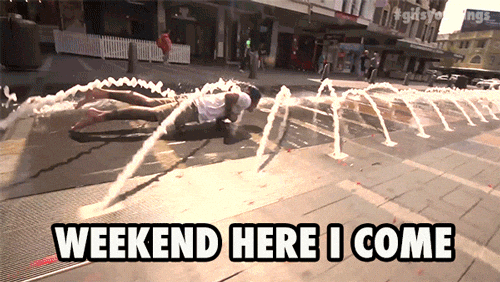 Everyday things millennials don't use anymore
You're a millennial if you were born between 1981 and 1996, I was born in 1984 so I am part of the generation that one person claimed spends their money on Avocado toast and that's why they don't have money to buy houses. When it's not Avo season, Avos at Woolies are expensive but not house expensive. Although when Trevor Noah asked Oprah about things she does because she has wealth, she said she bought an Avo farm because Avos are so expensive.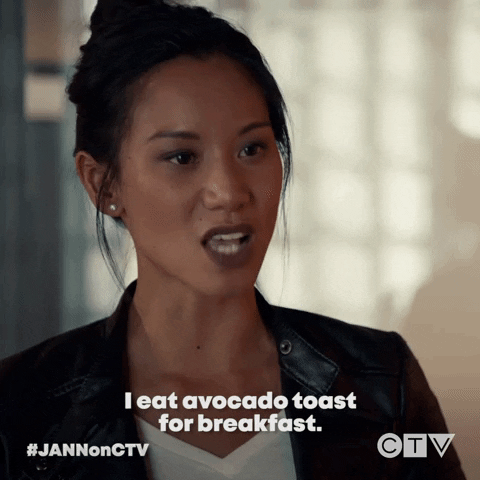 Here are a few everyday items that millennials don't use anymore 
Bars of soap – apparently we think it leaves way too many germs behind after each wash. I do love Dove though
Doorbells – we just message and say "Here"
Fabric softener – I don't use fabric softener on clothes but that's because my BF does the laundry in our house. When I asked him, he said he doesn't use it either. I do sometimes put a lavender-scented refill in my car and use it as an air freshener.
Paper serviettes – we prefer paper towels. I use paper towels and paper serviettes and I'm a millennial… now what?
Hitting your child is illegal in SA
You're not allowed to hit people anymore. https://t.co/rEn3Aa0xJv

— realMartinTagg (@martintagg) September 19, 2019
Popsockets for your coffee?
I use a PopSocket on my phone and I can't imagine what I would do without it. I would probably drop my phone a lot. But now you can get a PopSocket to hold your beverages. Is this genius or marketing gone too far?
PopSockets reinvents mug handles https://t.co/225nt8tMK8 pic.twitter.com/6otouhOwvU

— The Verge (@verge) September 13, 2019
Don't look here if you don't want to smile
If you need to smile, start clicking next on the Instagram post to see the cutest animal puns, my favourite being T-Rest.
Instagram gets serious about selling quick-fix diet products and promoting plastic surgery
Posts like this will not be shown to under 18s and if you're over 18, you can report them. If you need body positivity inspiration, here are some people you can follow. 
And now, this
https://twitter.com/SlenderSherbet/status/1173838384353153030?s=20