So even though I don't agree with it at all, apparently a birthday month or week is a thing. And I know this because the people have spoken via a social media poll. So that makes it a fact. In other news, here's what you may have missed on the interwebs this week.
⏰Well this is one way to ensure you wake up on time
I have an alarm clock that requires that I do maths before I can switch it off, and it has really helped me wake up earlier. But here is a contraption, an ejector bed, that would probably have a 100% success rate.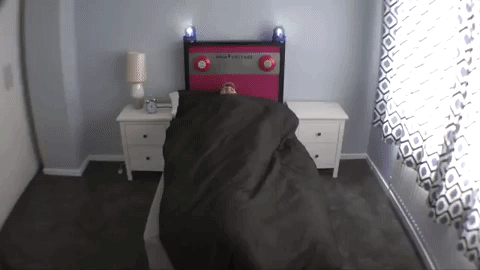 ?The Comedy Wildlife Photography Awards
Every year we get to celebrate the best in wildlife. And by best I mean when animals do funny and/or dumb stuff. You can view the entire collection here, but I've singled out the two below.
A hippo bites off more than it can chew or as I like to say (which means I stole it from Madagascar) "What's a little nibble amongst friends?" 
Who wore it best? 
?Food tweets that make so much sense right now
Mmmmm. Fooooood.
Just saw a person in a shirt that said "i speak fluent guacamole" …. are you fucking serious?

— Dillon Francis (@DillonFrancis) September 17, 2018
If a French person tells you to 'bring a pig' when you meet them, I'd recommend that you approach with cochon.

— Pundamentalism (@Pundamentalism) September 17, 2018
I've lost all this weight but I still can't fit my hand into the Pringles tin. What is the point even?

— Mr D (@DarronDiesel) September 17, 2018
?Fortnite blamed for over 200 divorces
Last week I wrote about how you must watch the Daniel Sloss Netflix special and how his Jigsaw routine was responsible for breakups and divorces, well now he has competition. Fortnite has officially been blamed for over 200 divorces.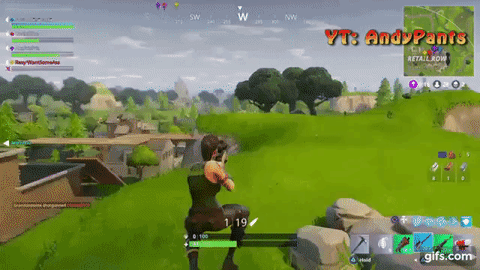 So that got me wondering, what are other unusual reasons why people got divorced? Here are my findings: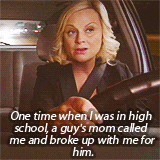 ?'s?=?So why exactly was #MarioKart trending on Twitter?
I clicked because I had to know and this was my reaction. If you want to avoid this reaction, I have kindly explained it using emoji. You're welcome.
how do you unsee something pic.twitter.com/7n0VdYRJqG

— BuzzFeed (@BuzzFeed) September 18, 2018