I've been on the podcast train for a while and I am an avid reader (it even says so in my Instagram bio, so it must be true) but I have only recently wholeheartedly embraced audiobooks. While before I'd prefer to read books, I now find myself deciding between reading or getting the audiobook. Don't get me wrong, audiobooks will never replace the joy I get from reading, but they definitely have their place.
If you're into ebooks, Sam recently looked at the Kindle vs iPad debate and found a winner. 
#1 Audiobooks are great if you are doing something else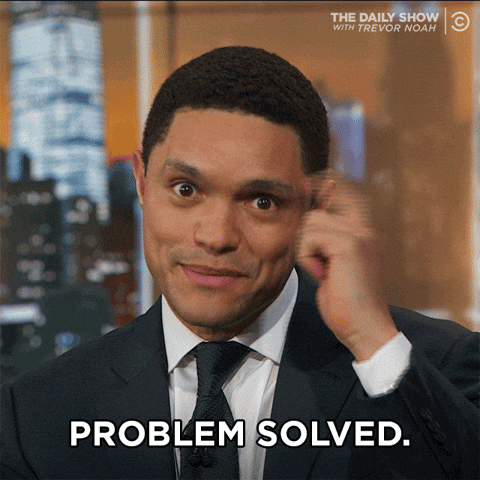 I often don't get enough time to read as much as I'd like to because I either have something else that takes priority or I can't read and do what needs to be done at the same time. While I wouldn't recommend listening to an audiobook while doing an activity that requires serious brain power (for me this is learning new things about technical SEO), for lighter projects or activities like sewing, playing with my chinchilla, long car journeys or cooking, it is ideal.
A few weekends ago, I started sewing a dress and listening to The Couple Next Door. This book has been on the best seller list for a while now, but I haven't had the chance to read it, so I decided to get the audiobook. I binge-listened to it in two days but didn't feel bad because I also learned how to unpick stitches on my yet to be completed dress.
#2 Audiobooks are great for learning something quickly
I love Blinkist, an app that summarises non-fiction books, but I have yet to upgrade to the audio version. I think this feature will definitely help me learn more because you can get the gist of a book in under 15 minutes. But for some books, I want to learn about all of the ideas and this is where non-fiction audiobooks come in.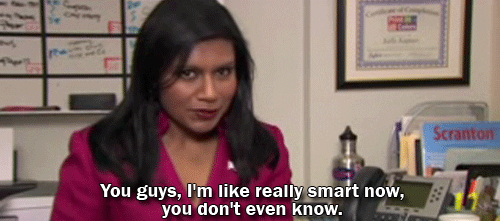 I bought Astrophysics for People in a Hurry by Neil deGrasse Tyson for one reason. I had wanted to read this book for ages but wasn't paying almost R400 for it. The audiobook was on sale for R70. I must admit I struggle to understand astrophysics and had to rewind some of the chapters, but I am better educated as a result.
Other non-fiction audiobooks I'd like to get next are Mythos by Stephen Fry and Norse Mythology by Neil Gaiman. I know the basics of Greek and Norse mythology but let's just say you wouldn't want to count on me knowing the answers in a trivia quiz night.
But don't learn too quickly: There is a setting on podcast players and for audiobooks that allows you to adjust the playback speed. You can make it faster and get through things faster, but from what I've tried it takes away from the experience. I found that I had to concentrate a little too hard.
#3 Audiobooks are a great way to use your imagination
If you're worried you're not using your imagination enough and want to get the creative juices flowing, audiobooks are your answer. While you may still binge-listen to these, at least you are using your imagination and not being as passive as you would if you were watching Netflix.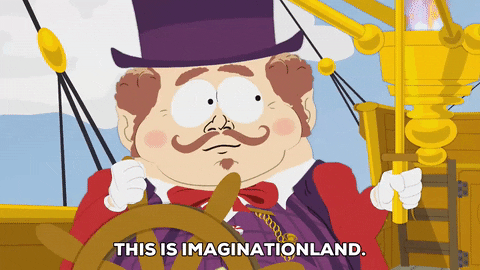 There are audiobooks read by the authors (David Sedaris is amazing) and those with actors, e.g. The Handmaid's Tale is read by Claire Danes. Lincoln in the Bardo, my next fiction audiobook, has loads of actors including Nick Offerman.
Probably the only audiobook I'd listen to after the reading the book: Crushing it by Gary Vee and this is because I listen to his podcast, The Gary Vee Show, and I know he will go off script and add in extras.
And in case you're wondering, listening to an audiobook isn't cheating.
[Tweet "Audiobooks aren't cheating. Here's when audiobooks are better than books"]
If you're looking to get into audiobooks, here are 5 free audiobook sites to get you started.
Be sure to check out the monthly TechGirl Book Club, where we find a great book that will help you in life and business. The latest pick is The Best Dick by Mike Sharman.