Ever seen a peacock fly? Me neither
I'd describe this week as crummy. I've been a gloomy goose, grumpasaurus and acted like Eeyore. There is no particular reason that I can think of, but it has been meh. Despite this, it is still important to never take yourself too seriously, and always laugh. Here are the stories that made me giggle this week and will hopefully make you laugh too.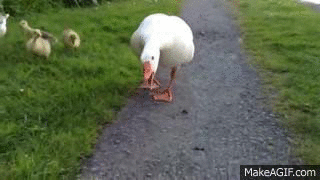 🚶Tired of committing social faux pas? Here's how to stand in 50 different situations
I think most of us know how to stand in an elevator, but there are other situations when you ask yourself, what do I do with my hands (just me?) Well this dude has kindly put together a video so that we have to worry no more.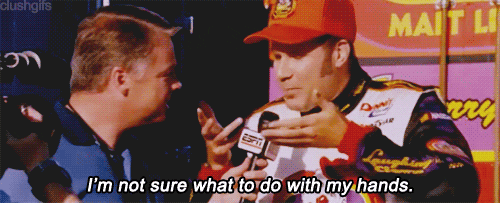 Here's how to stand in 50 different situations.
I always wish I had the guts to just start singing in an elevator. Kind of like Jim Carey in Fun with Dick & Jane. I read somewhere that this is how Stephen Colbert got over stage fright.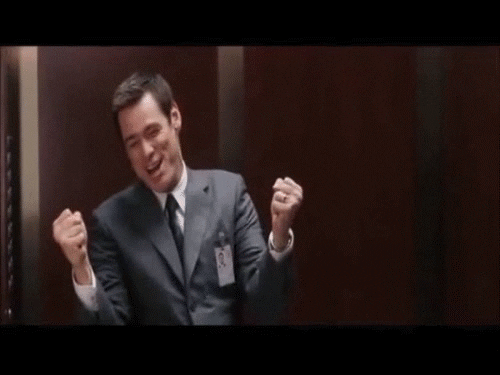 Here are some tweets I thought were worth sharing this week
🐖When you discover the true meaning behind a nursery rhyme
Well, I'm a 33 year old and I just realised this. Does that make me the winner?
I'm 22 years old & I just realized that "This little piggy went to the market" doesn't mean he went food shopping

— Samantha 💕 (@AngelicGirlxD) August 20, 2018
🦚Have you ever seen a peacock fly? Well, you will soon…
Same here. It looks like a phoenix.
this is genuinely the first time i'm seeing a peacock fly pic.twitter.com/qGJGtTq19e

— Jamal 👑 (@_kvngjamal) August 19, 2018
↗️Saved you a click
Buzzfeed is the best at headlines but Saved You A Click hilariously shows how a headline from Buzzfeed can be click bait.
The Internet has not been canceled. https://t.co/PM5q7nmnBo

— Saved You A Click (@SavedYouAClick) August 19, 2018
Didn't scream. pic.twitter.com/zGi3P15RLL

— Saved You A Click (@SavedYouAClick) August 19, 2018
🖋️How to become a great proofreader
Every single time.
I do my best proofreading after I hit "send"

— unapologetic_cdn (@cdn_tweetbait) August 22, 2018
👚Shoppers are buying clothes for the gram & then returning them
People are "buying" clothes, posting pics on Instagram and then returning them. That's like posting a picture of a cake that you don't eat, a private jet you don't take a flight on (Lil Bow Wow) or a screenshot of someone else's Fitbit report. By insinuating, there is deception. But then again I think most of us know this? Sort of.

In this study, they found that most of these people were between 35-44 and that men outnumbered women! (They didn't include teens in this survey, but still!)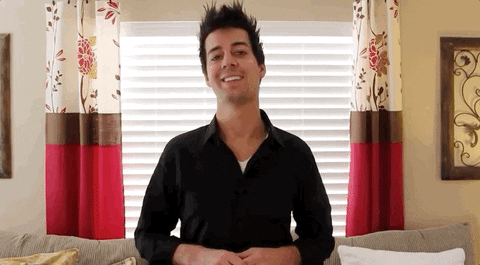 I've come up with some new hashtags that these people should start using: #ReturnPolicy #NotReallyMine #OnLoan #FamousOnInstgram #RichInMonopoly (that last one may not apply. I am fully aware that there are rich instafluencers out there).