Flying is awesome because it gets you from A to B quickly. But that speed and convenience comes at a price. Find out the best days to fly in order to save money. Here's how to book cheap local flights.
PS: book your flights for the April-May vakay bonanza NOW! The longer you leave it, the more expensive it gets. Also put in leave and be smart about it. 
1. Go incognito 
The internet knows a lot about you and your browsing behaviour. This is why people see different recommended products and prices for products as well as different banner ads.
If you look for the same flights at different times, the prices usually go up. In incognito mode, there is no history so you are treated as a new visitor.
2. Fly on Tuesday, Wednesday or Saturday 
These are usually the days when flights are not full, so the prices tend to be lower. Obviously this changes if they fall on a public holiday or over a long weekend (April – May I'm talking about you).
The most expensive days to fly are Fridays and Sundays.
3. Fly at an undesirable time 
Waking up at 4 am to get on an early morning flight or departing later during the evening can save you big bucks. These are times that people try and avoid.
4. Compare airlines 
Using a site like Travelstart will allow you to compare different airlines to ensure that you get the best price. Just remember to go back in incognito mode so that you get great prices every time.
If you do go directly to the airline's site, book two one-way trips instead of a round trip.
5. Use your customer loyalty programs
On Mango flights use your ThankU card. You can also use your Edgars account to buy tickets, but be weary of the interest rate and service fee.
Earn ebucks, Discovery and UCount points from your purchase. You need to earn A LOT of points for it to be worthwhile, and airline tickets will quickly add to those points.
Pay with your credit card because you automatically get travel insurance and it also has a safeguard that ensures a refund should the airline go bankrupt.
6. Pay for extra weight BEFORE you fly 
Paying for overweight baggage is never fun. It's an extra expense you weren't prepared for. Check if the 20kg check in baggage is included in the cost.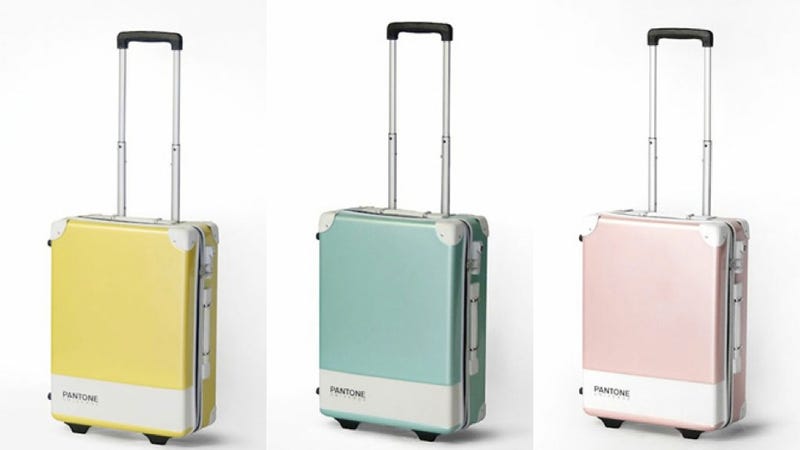 If you need more luggage, pay for it BEFORE you check in. This way you'll pay less.
7. Be the first to know
Flash Sales and great deals are usually announced on one of the following first.
Sign up for local airlines' newsletters
Follow them on social media (Facebook, Twitter, Instagram)
Once you know, act fast. We all know the pain of trying to buy a ticket for R1.
Need something to read while on the plane?